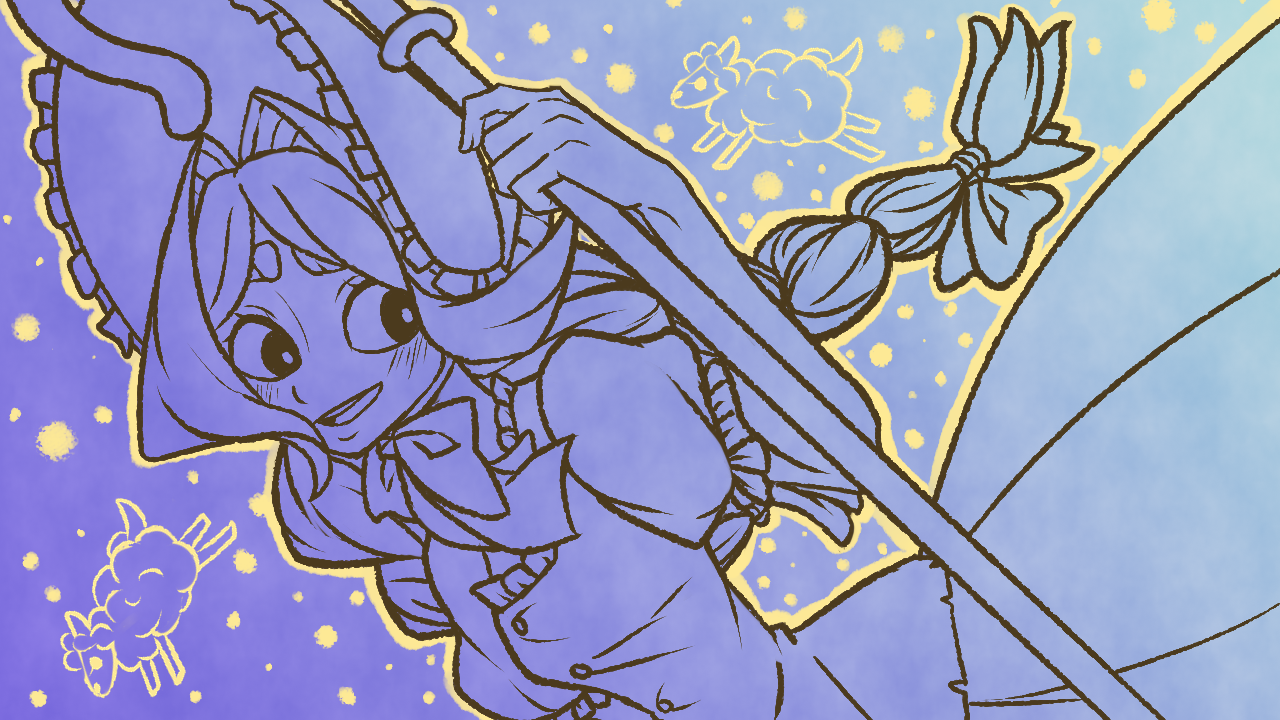 Photopsia
Bug Fix unlocking the 'Good Ending' of the Demo
---
So, it seems that something in the code was off, causing the 'good ending' of the demo to be unplayable.
For some reason the default in front of the ending_points variable changed into a dollar sign, which ruined anything related to that variable.

This has now been fixed, so you can play it now, enjoy.

I'm not sure if there's still virus scan issues, but probably there are.
So, if you're uncertain whether the files are safe or not, scan them.

Files
Photopsia_0.36-Ver_0.36-win.zip
280 MB
Nov 11, 2018
Photopsia_0.36-Ver_0.36-mac.zip
279 MB
Nov 11, 2018
Photopsia_0.36-Ver_0.36-pc.zip
296 MB
Nov 11, 2018
Photopsia_0.36-Ver_0.36-linux.tar.bz2
273 MB
Nov 11, 2018