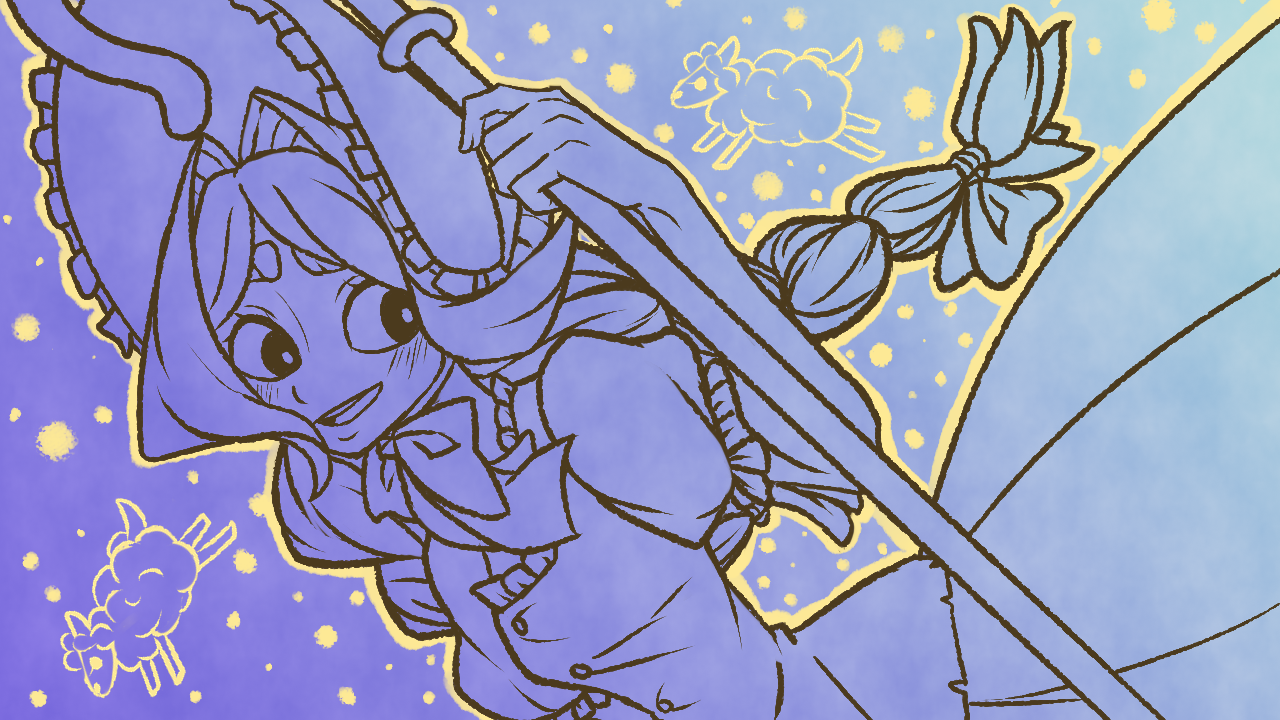 Photopsia
Regarding the New Build and Virus Scanners
---
So, it appears that the new .exe file is seen as a virus by some virus scanners, I've heard that Norton thought it was a virus and my own AVG scanner thought it was as well.
This might be due to having added a custom icon, though I'm not entirely sure at this point.

Just let your virus scanner scan the file and the game folders, then things should probably be fine.
AVG allowed my PC to open it after a scan, so it should work out, I think.